Our Listing Plan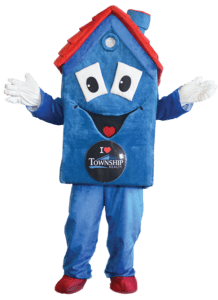 LISTING PLAN
Listing Agreement will be endorsed.
Professional photographer will take photos of your home.
An attractive for sale sign will be placed on your property along with directionals in the neighborhood leading prospective buyers to your home.
A targeted description of your property will be crafted through a collaborative effort of our real estate team.
The listing will be uploaded to Trend, Zillow, our company website, and various online real estate searching websites.
Paid promotion of your property on Facebook and Twitter (Averaging 10,000 people reached per post) until your property is sold!
Professional flyers will be printed, showcasing your property with photographs, description, and mortgage pricing information.  Flyers will be placed in a "take one" stand on the property, as well as inside the home for showings.
Our real estate team will combine effort and resources to assist in the promotion of your property!
An Open House will be scheduled within the first three weeks of listing.
OPEN HOUSE PLAN
Open House directionals will be placed on nearest main road of your home, and within your development, on the Wednesday prior to event.
Day and time of the Open House will be promoted on Facebook, Twitter, Zillow, Trend, and various real estate websites.
Our Township Realty mascot will stand at the nearest main road directing traffic to your home.
A Township Realty agent will host the open house along with one of our mortgage professionals to address any prospective buyers' financing questions.
THE EXTRA MILE
Consistent open houses and paid social media campaigns until your home is sold.
Professional consultation for low cost strategies to enhance the marketability of your home.
Over 80 five star reviews on Facebook and Zillow.
In-house mortgage company who receives new, pre-qualified buyers daily.